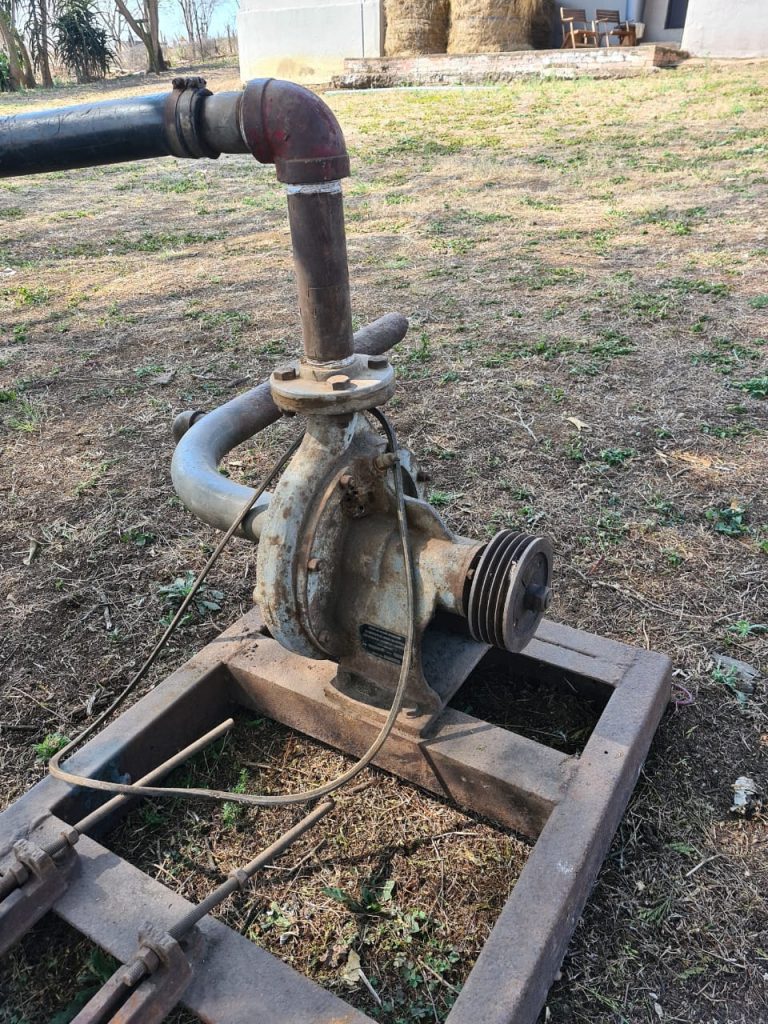 Here is an amazing part of Stewarts & Lloyds history.
The pump in the images was bought from an estate auction in the 1980's for a farm in the KZN midlands. It was used for delivering water from a windmill to the tanks and providing water to the farmer's cattle. Recently the farmers retired and handed things down to a new generation, and a young new farmer is starting up.
This farmer pulled this pump out for refurbishment from an old shed. The pump was stripped and is in a remarkable condition. We are now assisting the farmer sourcing a suitable solution for getting the pump working again!