Welcome to Stewarts and Lloyds
Suppliers of Civil and Engineering Products.
Stewarts and Lloyds is a leading supplier of quality steel and tube products, pipes and fittings, valves, pumps, irrigation, fencing and hardware products.
Stewarts and Lloyds supplies throughout South Africa through a network of 32 strategically located branches.

Steel flat bar, angle, channel, open sections, round and square bar, joists, sheet and plate, expanded metal and grid.
Pipe conveyance, seamless, copper and pipe fittings with malleable, wrought steel, buttweld fittings, copper and pipe fitting fabrication.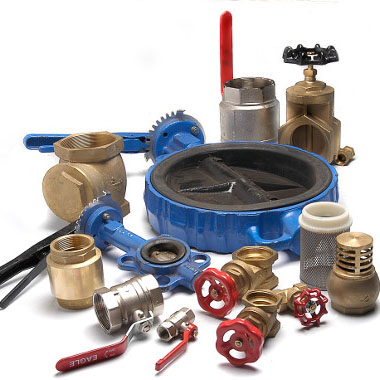 A wide variety of steam, water, oil and gas valves in carbon steel, cast iron, brass, bronze, stainless steel and plastic. Suitable for all applications.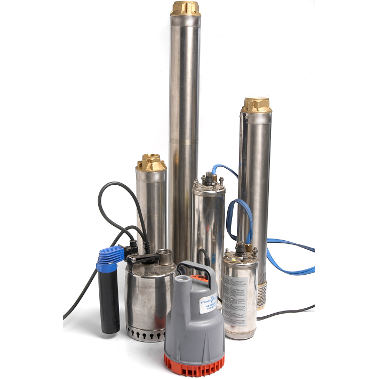 A wide range of surface pumps and borehole pumps are available as well as windmills.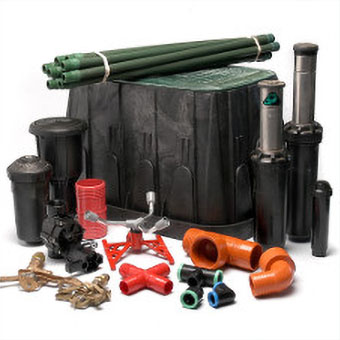 Range of irrigation equipment, pipes, fittings, sprinklers and valves.
Fencing products suitable for domestic and industrial use.
Plasma & Profiled Products
Profile machining, Plasma cutter and guillotine cutting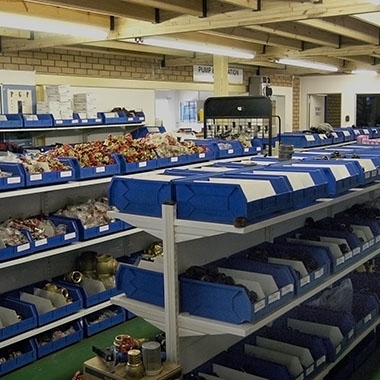 A range of flanges, as well as also a full range of gaskets, bolts and nuts.
Stewarts and Lloyds Projects
Stewarts & Lloyds Projects brings together over a century of heritage, superior all-round technical expertise, quality products and deep knowledge of the market to ensure formidable support to the infrastructure development sector. With access to a wide network of branches across South Africa, the company is able to supply anywhere in South Africa, and in selected countries in Sub-Saharan Africa.
Stewarts & Lloyds Projects is a proud Level 2 BBBEE contributor.
Contact Us about your next infrastructure project.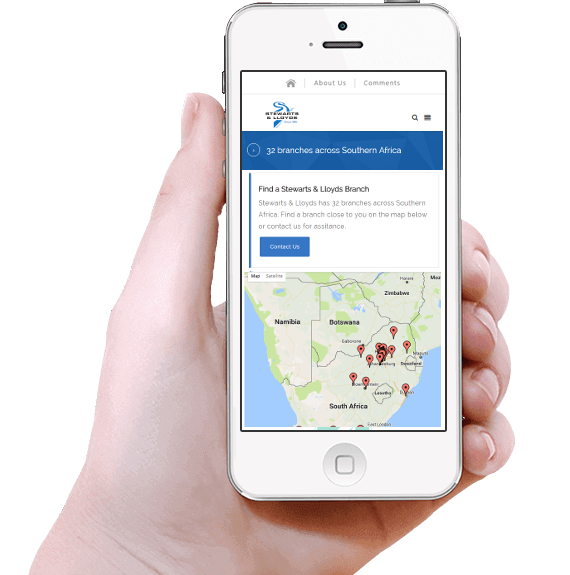 Stewarts & Lloyds Hardware
Stewarts & Lloyds Hardware is the cash and carry arm of the highly successful Stewarts & Lloyds group. Paying cash,is a "brilliant" method of securing greater savings. We accept all credit cards, as well as cheques. Cheques are guaranteed through CGS.

A TRUSTED NAME. AN ESTABLISHED REPUTATION.
Stewarts & Lloyds has a trading record of over 100 years! The name is synonymous with excellent service and good quality products.