Products from Stewarts & Lloyds
Stewarts & Lloyds supply a wide range of steel and related product to industries in South Africa, including light and general engineering, mining, rural water, chemical, petro - chemical, automotive, agriculture, water reticulation, building and construction, fire protection and local authorities.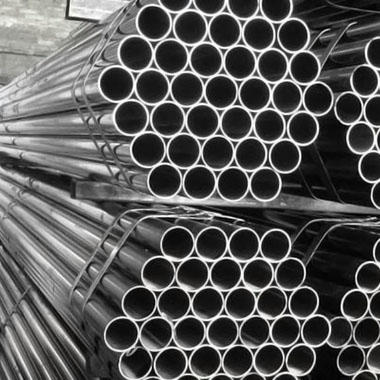 Steel flat bar, angle, channel, open sections, round and square bar, joists, sheet and plate, expanded metal and grid.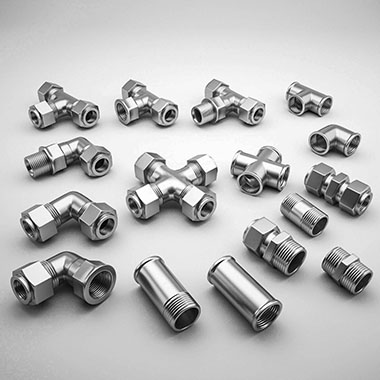 Pipe conveyance, seamless, copper and pipe fittings with malleable, wrought steel, buttweld fittings, copper and pipe fitting fabrication.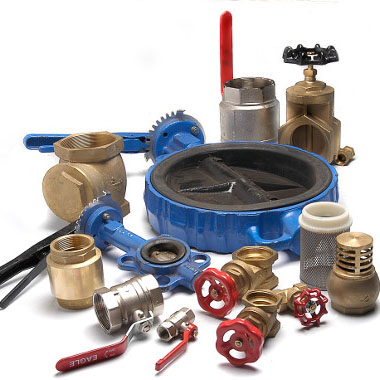 A wide variety of steam, water, oil and gas valves in carbon steel, cast iron, brass, bronze, stainless steel and plastic. Suitable for all applications.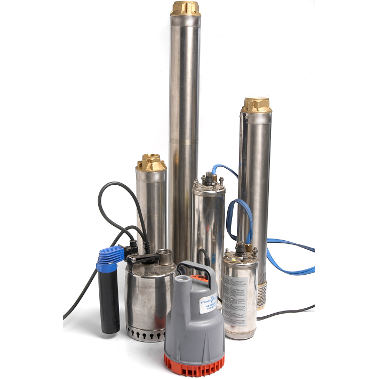 A wide range of surface pumps and borehole pumps are available as well as windmills.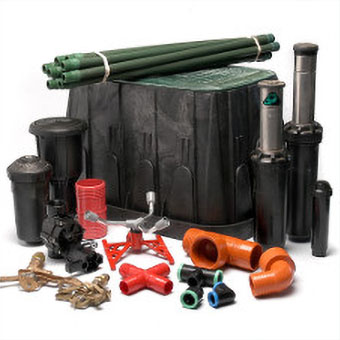 Range of irrigation equipment, pipes, fittings, sprinklers and valves.
Fencing products suitable for domestic and industrial use.
Plasma & Profiled Products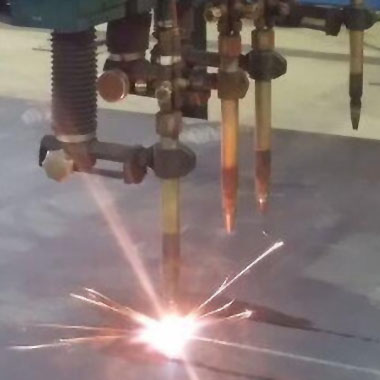 Profile machining, Plasma cutter and guillotine cutting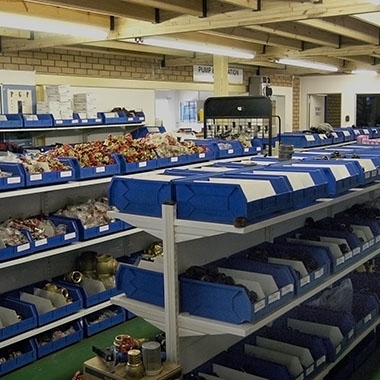 A range of flanges, as well as also a full range of gaskets, bolts and nuts.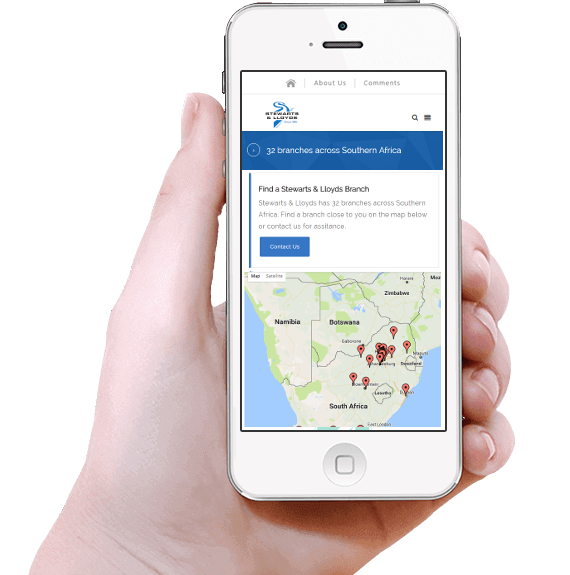 Stewarts & Lloyds Hardware
Stewarts & Lloyds Hardware is the cash and carry arm of the highly successful Stewarts & Lloyds group. Paying cash,is a "brilliant" method of securing greater savings. We accept all credit cards, as well as cheques. Cheques are guaranteed through CGS.

A TRUSTED NAME. AN ESTABLISHED REPUTATION.
•  Stewarts & Lloyds has a trading record of over 100 years! The name is synonymous with excellent service and good quality products.