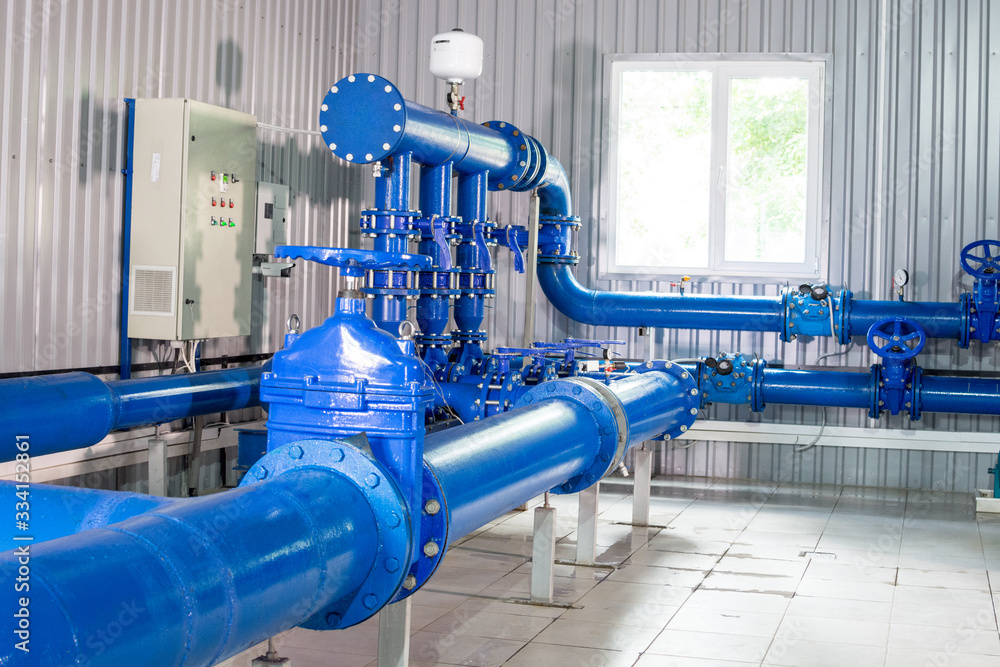 We are experts in the supply of valves for steam, water, oil and gas. Our extensive range of products is sure to meet your needs, whatever the application. We have a wealth of experience in supplying valves to major industrial projects all over the world, so you can be confident that you're in safe hands with Stewarts & Lloyds.
Our valves can be used across industries including mining, power generation, manufacturing and oil and gas. They are designed for use in high-temperature environments, so they can be used safely in boilers and other equipment. As well as standard valves we also supply non-standard valves which you may find more suited to your requirements than our range of standard products. We'll work with you to ensure you get the right valve to keep your equipment working at its best.
Our products are used by industry professionals worldwide, including developers, contractors and manufacturers. We offer a variety of services to help you with your projects that include design assistance, comprehensive spare parts solutions, repairs and rebuilds. Whether you need valves for sale or hire we have the expertise you need to get the best value for money.
•  Buttweld Fittings
•  Malleable Cast Iron Pipe Fittings
•  Wrought Steel Pipe Fittings
•  Steel Flanges
•  Copper Fittings
Air Valves
Ball Valves – Brass
Ball Valves – Gas
Ball Valves – Pvc
Ball Valves – Stainless Steel
Butterfly Valves
Control Valves
Diaphragm Valves
Float Valves
Foot Valve Strainers
Foot Valves
Gate Valves – Brass
Globe Valves – Bronze
Knife Gate Valves
Other Valves
Pressure Reducing Valves
Rsv Valves
Rubber Bellows
Spring Check Valves – Brass
Steam Valves
Strainers – Brass Screwed
Strainers – Cast Iron Flanged
Swing Check Valves – Brass
Swing Check Valves – Cast Iron
Wafer Check Valves
Water Meters

Elster Kent
Stewarts & Lloyds is your one-stop-shop for all your flanging and threading needs. We also offer fitting fabrication services, so you can get the exact product you need. Plus, we carry a full range of gaskets, bolts and nuts to meet your every need. Contact your nearest branch today to learn more about our products and services!